Areas of expertise:


• Keyhole (minimally invasive) hip and knee surgery
• Hip and Knee Joint Replacement Primary and Revision
• Hip and Knee Sports Injury
• Hip Arthroscopy, FAI and labral surgery
• Knee Arthroscopy and ACL / PCL and Multi Ligament Reconstruction
• Orthobiologics – PRP, Stem cell and cartilage regeneration techniques
Mr Mohammed offers telephone, video and face to face consultations
which take place in Mr Mohammeds clinics in the North West of England or his London clinic.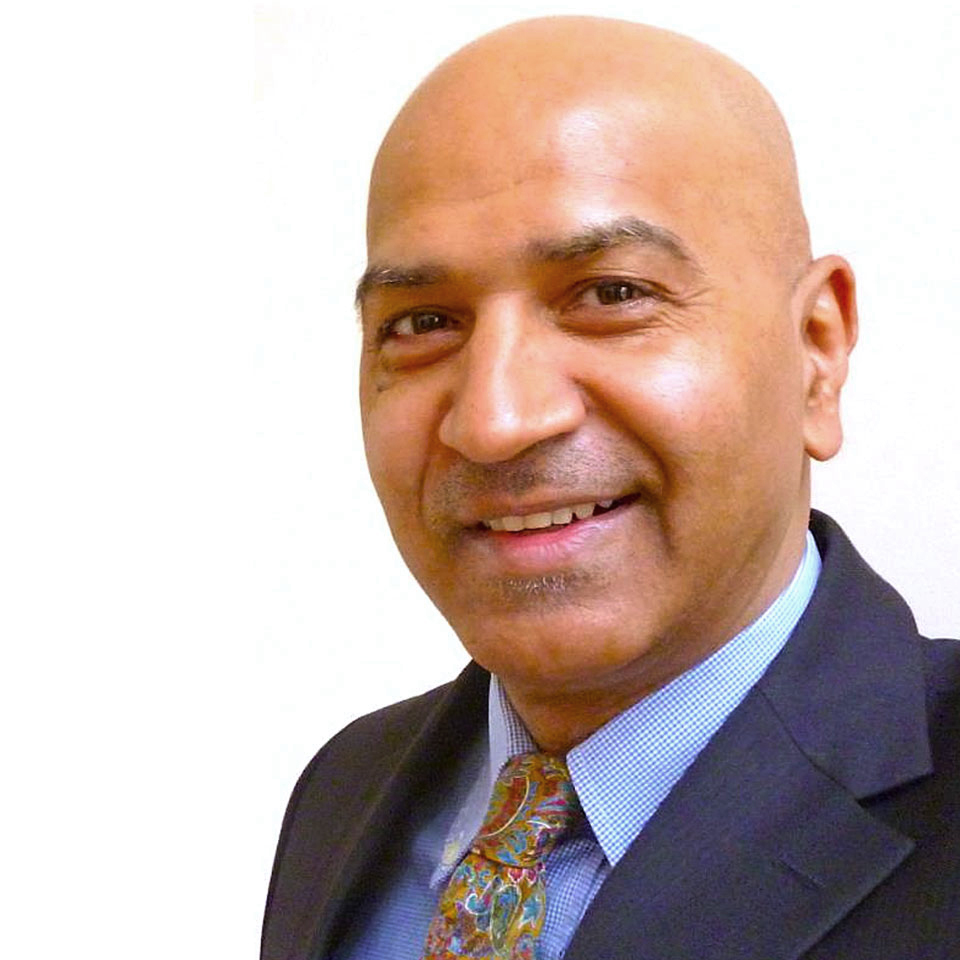 Mr Aslam Mohammed
MB, BCh, FRCS (Eng), FRCS (Tr & Orth)
Consultant Hip and Knee Surgeon
At your first consultation with Mr Aslam Mohammed

It will be a detailed information gathering exercise to gain and insight into your problem and plan any investigations that may be required to help find out the cause of your presenting problem. It also allows you to gain information and ask any questions which you may have related to you problem.
Mr Aslam Mohammed will take a detailed history and examine you in the presence of a chaperone. This will help him to make a diagnosis and plan further investigations and/or treatment.
His aim is to provide you with a clear diagnosis, explain this to you using plain language and your options of treatment, which he will be tailored for your individual situation.
You may require a follow up appointment to discus the results of your investigations and plan your treatment.
Mr Aslam Mohammed works with a team of dedicated professionals who have been with him for many years and have a patient focused approach.

These include:
• The administration team will help make your appointments.
• The outpatient staff will there at time of your consultation.
• The ward nursing staff will look after you during your admission to hospital.
• The staff in theatres will help during your operation and make it safe as possible.
• The physiotherapists and occupational therapists will advise on exercises and activity to help you in your recovery.
• The anaesthetists who will advise you on the type of anaesthetic and potential risks for you.

Hip Primary - Mr Aslam Mohammed
327
Hip Primary National Average
135
Knee Primary - Total Knee Replacement - Mr Aslam Mohammed
226
Knee Primary - Total Knee Replacement National Average
148
- Mr Aslam Mohammed's NJR surgeon & hospital full profile
Click Here