Staff working at the North West Hip & Knee Clinic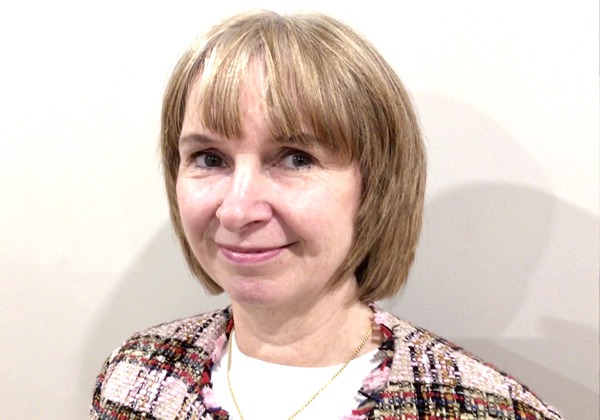 Judith Rhind - Practice Manager and PA to Mr Aslam Mohammed.

Judith Rhind is a qualified nurse and she has a Masters degree in healthcare management. Judith has carried out confidential enquires into genetic disorders and has published her work. She has worked for the Audit Commission and her work led to many changes being made on her recommendations. She now manages the North West Hip and Knee Clinic and is happy to be of help.


Contact Judith Rhind
Telephone: 01204 488210
Email: nwhipandknee@aol.com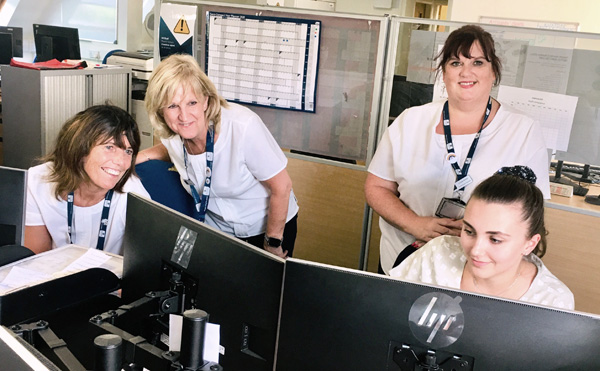 Reception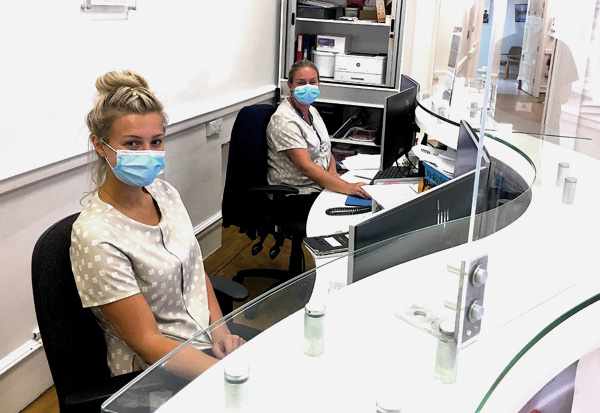 Natasha and Emma on reception




Physiotherapy
Amy, Deborah, Laura and Michael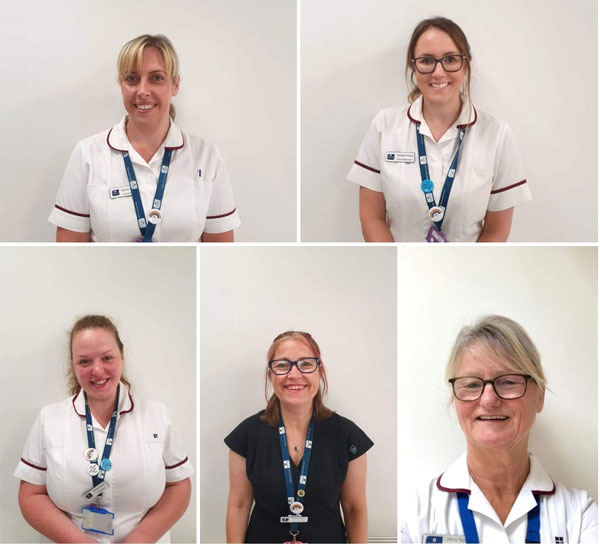 Radiology Team
Gemma Wisdom and her team will help you organise your investigations and tests that are required to help with your diagnosis and treatment.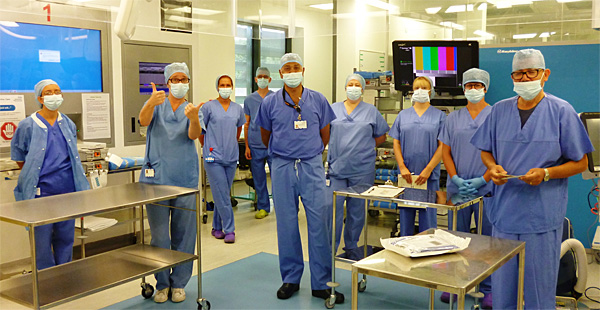 Mr Aslam Mohammed & theatre team







The Team

North West Hip & Knee Clinics
Services provided:

• Keyhole (minimally invasive)
• Hip and Knee Surgery
• Hip and Knee Joint Replacement
• Hip and Knee Sports Injury
• Hip Arthroscopy, FAI and Labral Surgery
• Knee Arthroscopy and ACL / PCL
• Ligament Reconstruction
• Biologics – PRP, Stem Cell
• Cartilage Regeneration
London, Manchester and Lancashire